Life – About Nikola Stefan (read the bits here)
Nikola Stefan is a fantasy writer and a seeker.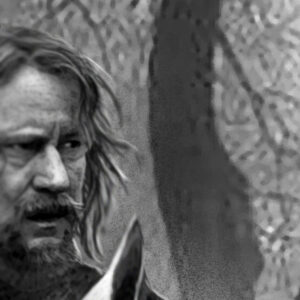 He has been honing his crafts for many years, across decades.
While having a PhD in Intellectual Capital, it is writing that is his true passion, calling, and life. His safehouse from the supernatural is science.
A wanderer of the world, he seeks mythical knowledge in its boundless forms. His strange heritage demands that he always do so. (You can learn about this dark heritage in a story that you receive when you join the pack and Newsletter here.)
With a packed suitcase always by his bed, he remains ever ready for the next unforeseen adventure.
As a writer and craftsman, he is devoted to fulfilling his legacy with the Tale of Tales series. Teaser video:
You can follow Nikola Stefan on the links below. Subscribe to the newsletter for books & deals info.
Nikola Stefan on: Amazon • BookBub • Goodreads • Mastodon • Medium • Patreon • Pinterest • Reddit • RoyalR • Tumblr • TikTok